I've added one new item to the shop today in continuation to the moonstone series.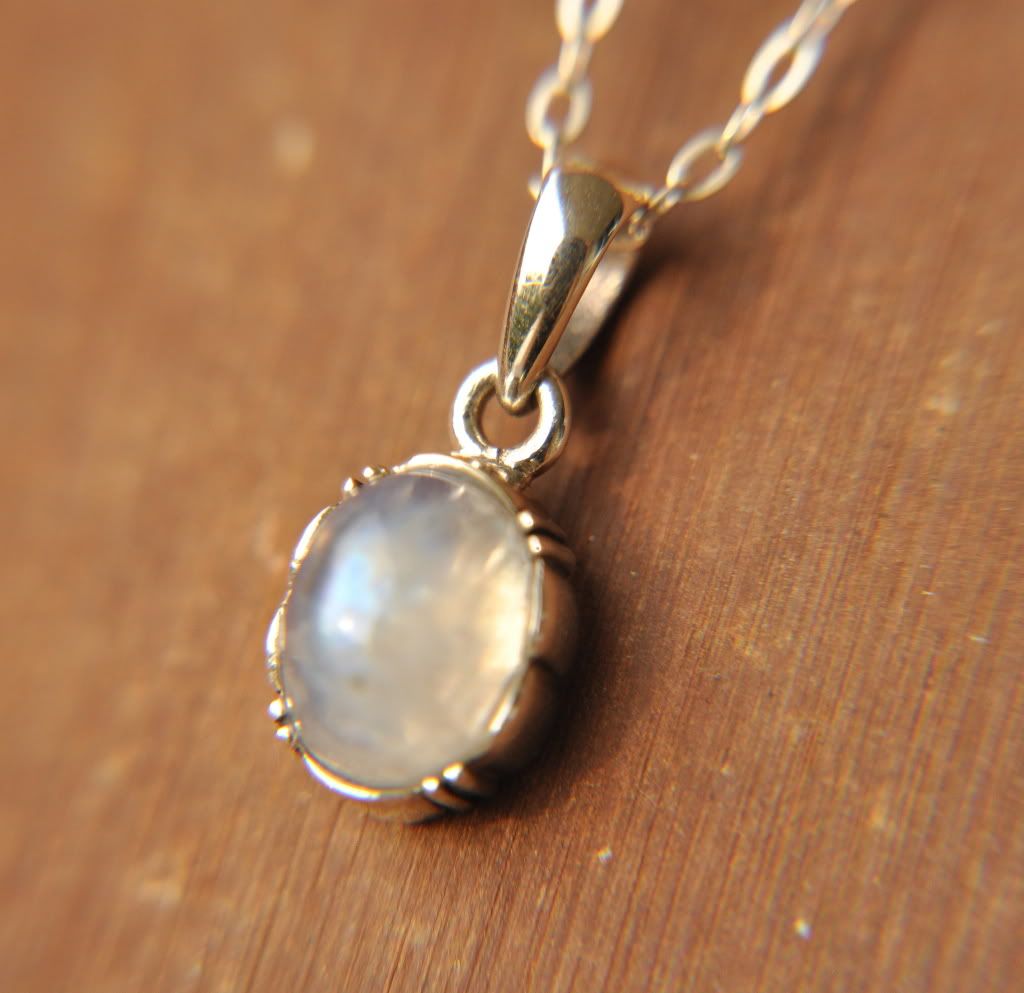 Selene II - listed this today in my
shop.
Serena :
sold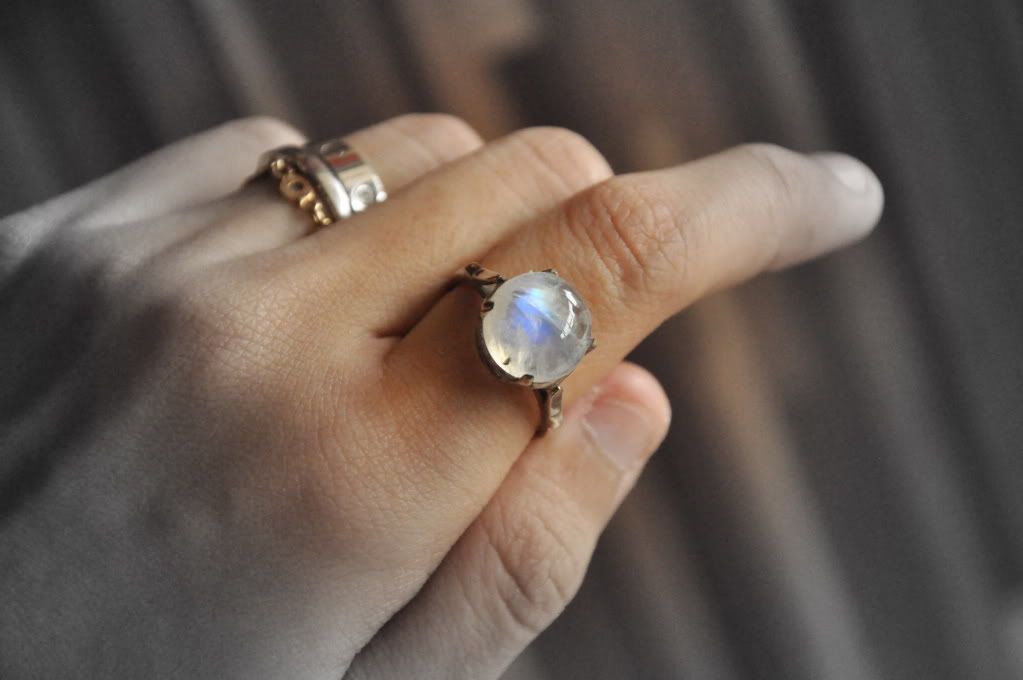 Selene :
sold
Received my ancient Egyptian bead few days ago and I made it into a very simple bracelet for myself - A very simple and minimal piece - love it :-)
Got a positive feedback from a very friendly customer- THANKS! it made my day :)
Hope you guys have a great day today!